Paid Summer Research Internships with the Binar Space Program
The Binar Space Program is offering a number of paid summer research internships for the 2023/24 summer.
The internships are open to current undergraduate students and run in-person at Curtin University's Perth campus over 12 weeks between November 2023 and February 2024.
The list of projects and application instructions are available here: https://www.binarspace.com/research-internships.
2023 Interns
Max Morris - Demonstration payload
Sunga Mushota - Payload development board
Lateisha Gullotto - Payload development kit
Alex Conduit - Demonstration payload
Wen Fei Chon - Spacecraft emulator
Hans Benz - Magnetorquer coil automation
Thomas Mylotte - Earth observation payloads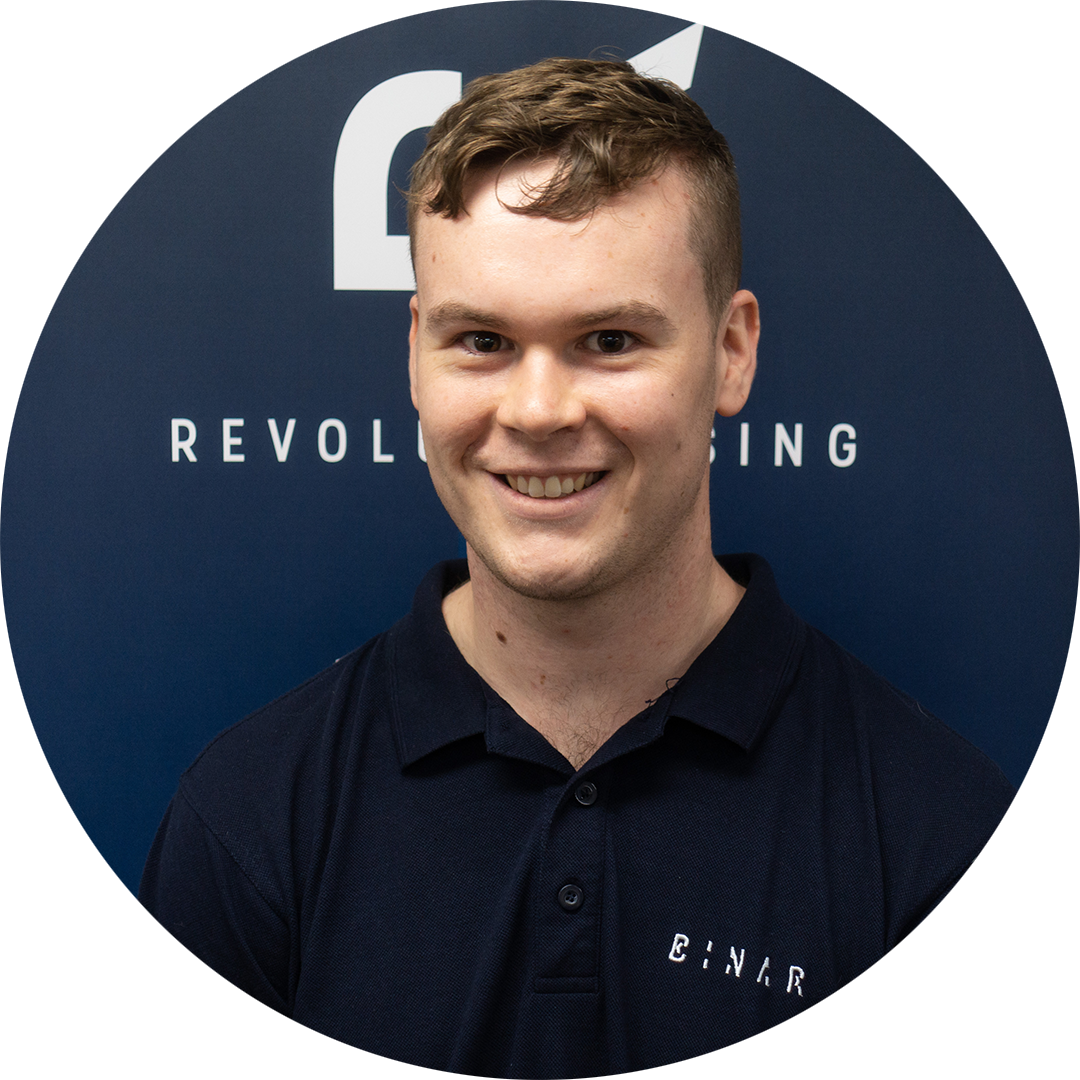 Jonathan Kennedy - Demonstration payload
Micah Randall - Spacecraft emulator
2022 Interns
Ovik Choudhury - Star tracking hardware
Alena Panferova - Star tracking hardware
Charlie Morley-Wong - Helmholz cage
Lorian Marshall - Helmholz cage